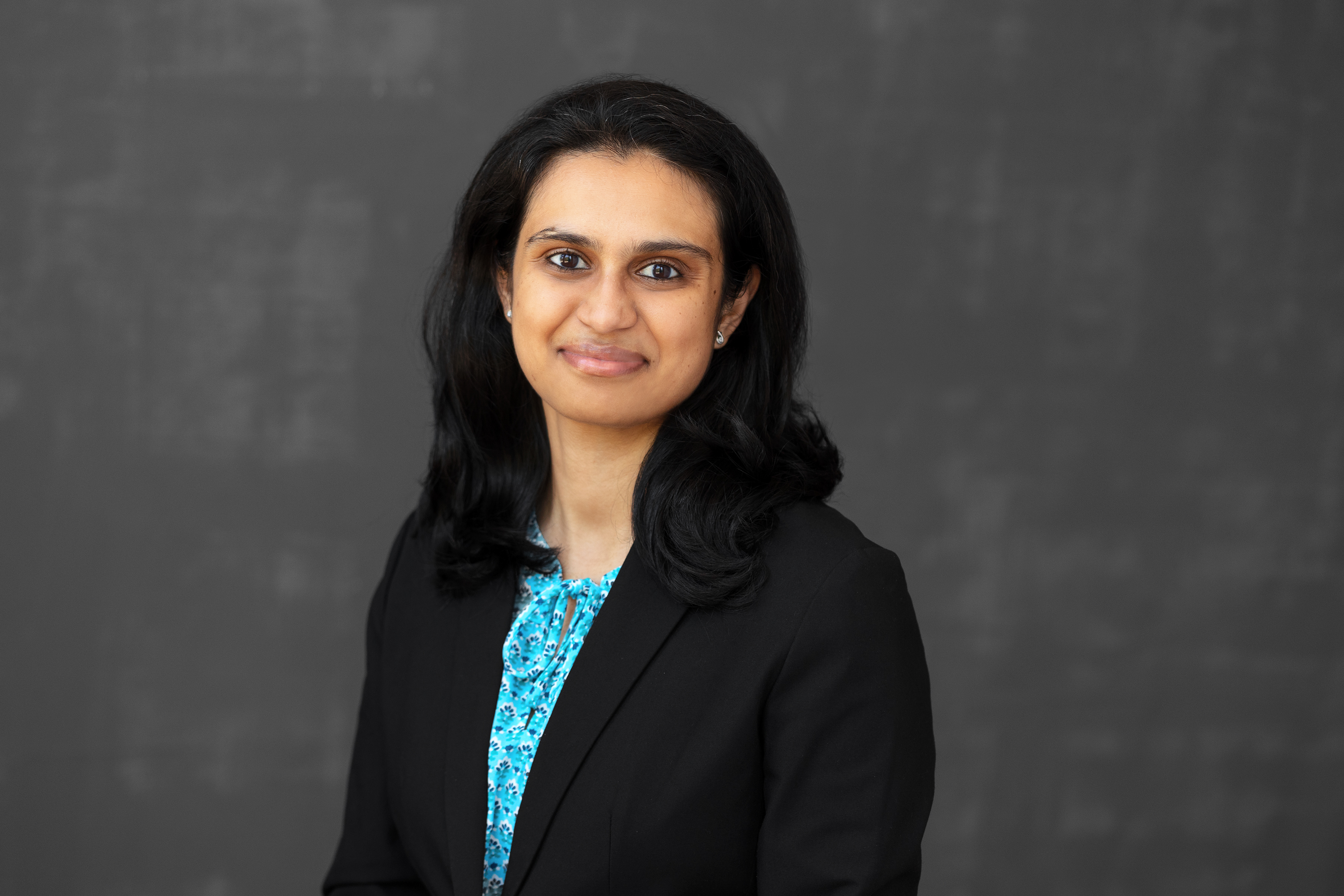 Broadly, I am interested in examining how internal mental states during an experience can influence memory organization and retrieval, and how these processes differ in individuals with attentional deficits. I use lab-based behavioral studies, eye-tracking, pupilometry, and computational modeling, in addition to online behavioral studies to explore these questions.
I am currently a Ph.D. Candidate with Dr. Mariam Aly in the Department of Psychology at Columbia University examining the relationship between spontaneous attentional fluctuations and temporal organization of episodic memory.
How did I get here?
I am originally from Chennai, India, but I grew up in Dubai, U.A.E.
I graduated with an undergraduate degree in Biotechnology Engineering from Birla Institute of Technology & Science, Dubai, U.A.E. During my fourth year project, a chance encounter with research on patient H.M. ignited my curiosity in cognitive neuroscience of memory.
Switching careers to pursue memory research, I pursued a Master's degree in Applied Cognition and Neuroscience at UT Dallas. During this time I worked with Dr. Michael Rugg on a cross-sectional study examining neural differences in episodic memory encoding and retrieval between young, middle-aged and older adults.
After graduating from my master's degree, I worked with Dr. Anthony Wagner at Stanford University as a research coordinator and lab manager. I worked on a large-scale multimodal project examining the neural mechanisms of episodic memory in healthy aging and preclinical Alzheimer's disease.
To know more about my journey, listen to my interview on the Psychology PhD Podcast! Available as a Youtube video, Apple podcast or Spotify podcast.